by Jandy Nelson (2010) 
"I've never once thought about the interpretative, the storytelling aspect of life, of my life. I always felt like I was in a story, yes, but not like I was the author of it, or like I had any say in its telling whatsoever. You can tell your story any way you damn well please. It's your solo." – Jandy Nelson, The Sky Is Everywhere
Lennie has always been in her sister's shadow, but when Bailey suddenly dies, Lennie struggles to find her own place in this new world where she is now an only child. Full of grief, she doesn't know how to cope and finds solace in Baliey's boyfriend, Toby, whose grief matches her own. But a new guy, Joe, moves into town and Lennie finds herself overwhelmed with love and loss.
♥
I was not ready for the feels this book gave me.
When I started this book I didn't really know how I'd find it as I don't read contemporary that often and I can sometimes find them a bit unrealistic, but this one I actually really enjoyed. Scattered with poems throughout, this was a brilliant portrayal of grief at the difficult teenage stage of life where you are not only trying to discover who you are, but maybe also trying to find love.
Lennie was a great character who had a strong voice from the start. She was the kind of teenager I didn't find annoying, but one I understood how and why she was acting but I admit I did sometimes find her actions a bit irritating. I really liked the memories of her and Bailey in the poems Lennie leaves written on coffee cups and scraps of paper throughout the town – it was a glimpse into her true feelings that she manages to keep hidden from everyone else.
This book was a really brilliant book and a powerful insight into grief and relationships, especially at the young adult age.
"That's exactly it—I am crazy sad, and somewhere deep inside, all I want is to fly." – Jandy Nelson, The Sky Is Everywhere
So I have to mention a few spoilers because some things happened that I just need to talk about!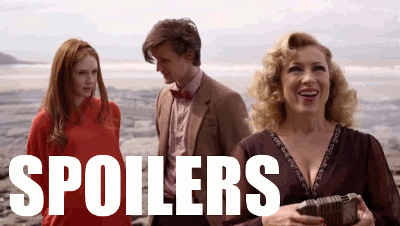 This book was really good at exploring grief through relationships as Lennie falls for the new guy whilst simultaneously trying to cope with grief. The only problem is, is that Lennie doesn't know how to cope and finds herself falling into the arms of Toby who was Bailey's boyfriend.
But of course, Lennie inevitably ends up kissing Toby and while yes I understand she is grieving and doesn't understand how to cope with the loss of her sister, I found myself wanting to shout at her to STOP KISSING TOBY. He was Bailey's boyfriend! You can't do that Lennie.
It was just so annoying because even though she felt bad afterwards and said she wouldn't do it again, SHE DID IT AGAIN and almost ended up having bloody sex with Toby!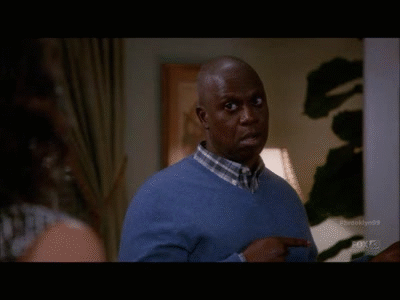 I was glad when she finally realised that what she was doing was wrong and actually managed to stop her and Toby from proceeding further. I understand it was the grief and Lennie being confused about life, but still I was really annoyed with how she wouldn't stop kissing her dead sister's boyfriend.
Joe was way cuter anyway I don't know why she messed him around so much! I hated the bit when he found Lennie kissing Toby and it served her right to be hated by him for a bit. You can't just go round cheating on people!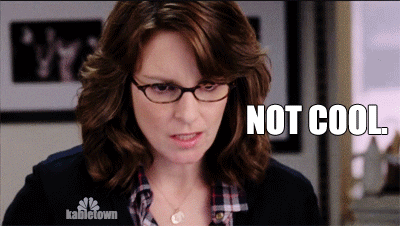 Apart from that, Lennie was a good character and I loved the poems and the overall story line of finding who you are and coming to terms with grief. It was a good ending in the fact that her and Toby realised (finally) just how creepy and weird it was when they were kissing and decided to stop. Her and Joe get together and it's just a cute ending to a nice contemporary read.
"… if you're someone who knows the worst thing can happen at any time, aren't you also someone who knows the best thing can happen at any time too?" – Jandy Nelson, The Sky Is Everywhere