by Victoria Aveyard (2016) 
Well after only having been available to buy for months and months, I finally got round to buying and actually reading the sequel to Red Queen and it was amazing! Mare has a new enemy and a whole new outlook on life as she discovers who she and the people around her really are as she starts her quest to find others like her. But after being betrayed, can Mare ever trust anyone again or will doing so be her downfall?
Glass Sword is a brilliant sequel and one that doesn't fail to deliver drama and action with a whole heap of character development thrown in as well. Starting off fast-paced and the first two chapters chock-full of action, it certainly gripped you from the off. It had a completely different feel to Red Queen and while I definitely enjoyed Red Queen more, its sequel was still pretty strong and I didn't want to stop reading at all.
Mare has suffered at the hands of friends and enemies alike but now she has a clear focus in mind – find the newbloods and protect them from her new foe. However her ordeal has hardened her and suddenly Mare is thrown into the midst of war and a long battle for peace is her focus, which cannot afford to waver even as relationships are tested and stretched in all directions.
The Scarlet Guard is bigger than Mare ever imagined and do not support her in her mission, let alone her blood so Mare has to choose who to trust, if she even can trust at all any more. It's a sequel that has your heart racing and your mind screaming at the characters and that ending!!!
Now I can't give anything else away without spoilers so do not read on if you haven't read Glass Sword or Red Queen and you don't want to be spoiled!
Okay so the book pretty much picks up where it left off in Red Queen and my god has Maven taken on an evil persona. Everything was go go go in the first two chapters and I LOVED evil Maven (he's just so brilliantly written), secretly smiling to myself whenever he popped up throughout the book and wishing to see more of him and understand why he has such a desperate thirst for power.
(Moment to appreciate Andy stroking a cuddly monkey toy.)
Cal seemed hurt by his brother's betrayal and his father's death, but not at all haunted by the fact that he did it (physically, not willingly since Elara was controlling him) which you would expect. Come to mention it, all the characters in this book (to say they're only teenagers or early twenties – Mare being just SEVENTEEN herself) coped with everything with extreme maturity and made it just a tiny bit unbelievable and annoying at times.
I want characters to be realistic and have a bloody breakdown every now and then! But anyhow, Cal doesn't really belong anywhere and seems to just float along at the beginning, just relying on his soldier qualities to keep his head above the water. Mare on the other hand seems completely unaffected by Maven and just gets on with finding the newbloods.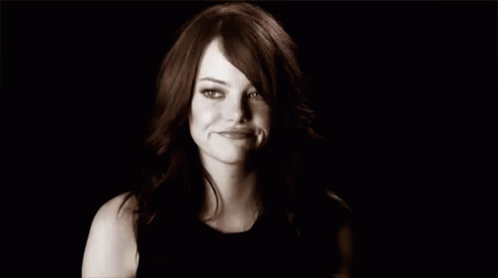 Is this girl even human?! Cry, scream, shout – just show us some emotion! Whatever.
Maven though.
Maven was just awesome okay, he is such a good villain and I loved the whole note thing. It was such a cunning and clever thing to do to let Mare know that she could stop the killing by giving herself up and writing to her like he is a friend – it's ingenious! I was just waiting to see who found the letters and of course it was Cal but he didn't even seemed that bothered by their existence really. All through the book I was just waiting to see Maven pop up and cause drama and it was brilliant whenever he did.
Glass Sword still had the Red Queen vibe and I love Victoria Aveyard's writing but it was very different to Red Queen with its focus – finding the newbloods. So the characters are basically living in a plane and going around the land picking up newbloods from the list Julian gave Mare. It was a little dull at first after they found the first newblood, but it picked up speed again when they started finding dead newbloods – the ones they didn't get to soon enough.
I loved reading about the powers that each of the newbloods have, though a little unbelievable at times. It's just interesting to see that Silvers have certain powers but Reds seem to have unique abilities and that's what separates them even further.
Farley was more of a background character in this but the relationship between her and her father was interesting; the Colonel is vile, especially when he locked up Mare and Kilorn helped.
The moment I read that bit: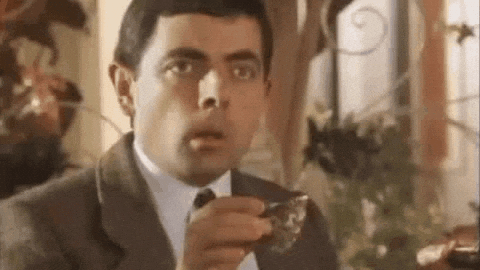 But thank goodness it was all a ruse – I don't think I could deal with Kilorn betraying Mare as well!
But I must mention the part when Elara died – it was totally unexpected!
Elara has been killed off! Now Maven hasn't the influence of his crazy mind-controlling mother and this possibly means that Maven could be saved. It's just so exciting to think what's going to happen in King's Cage because Mare might manage to bring back the man she got to know in Red Queen, or believing that she can could be her downfall… There's so many directions the plot could go and I can't wait to see where!
But when Elara died I couldn't help thinking it was a bit of a shame because she was brilliantly evil and we won't get to see more of her. Oh yeah, and Shade died! But how could she kill off Shade?
Shade was awesome and I loved how he also had an ability and could share that with Mare when her other brothers aren't there for her. It was such a good ability as well! And what about him and Farley? Now she's alone. But again, Mare didn't really seem to react like how I would expect – no tears or screaming, just a sort of empty indifference till she finally went to see how her on family was coping.
However the ending of Glass Sword was, again, totally unexpected. Mare finally giving herself in to save her friends and becoming Maven's pet was just whaaaat-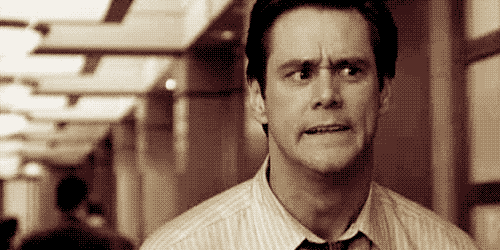 I really have no idea what's going to happen in the next book – will Maven become captured and trapped in a cage or will he construct a cage for Mare and the book revolves around her escaping from his clutches? Damn you title for being so teasing! From reading the description, it sounds as if Mare is in a cage of silent stone and powerless to escape, but how much of the book will see her within Maven's hold?
This sequel certainly has a clear rebellion feel to it and you can tell that the whole set up of the government is going to be demolished at some point in the series, and hopefully equality will exist between the Silvers and the Reds. I can't wait to read King's Cage!