September you horrid month – it's the month everyone has to return to school/college/uni and I'll be going into third year *cue look of panic* so obviously I won't be able to read as much as I like, but for the first two weeks of September dammit I am going to try and read as much as I can!
Books I plan to read in September: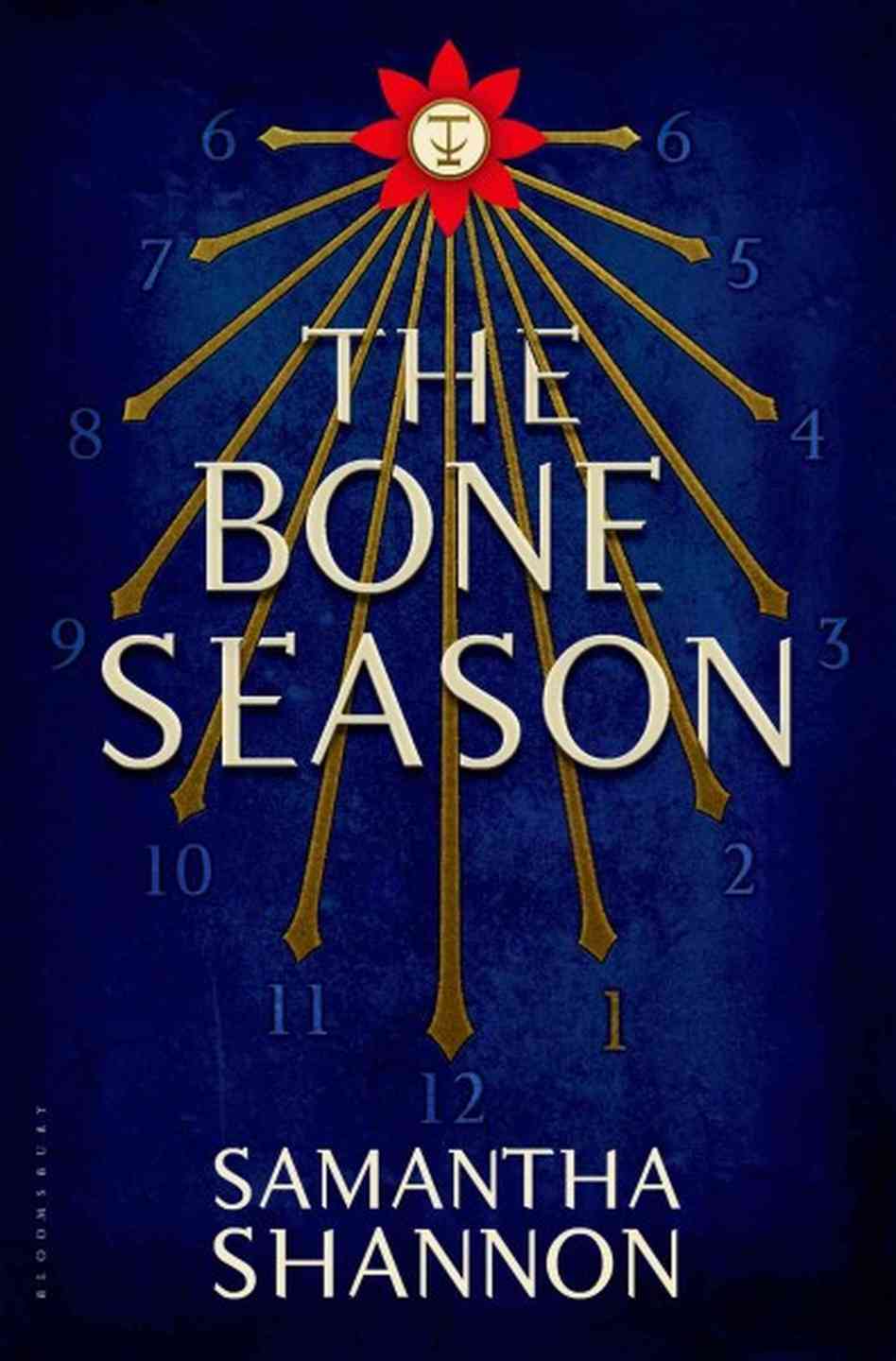 Empire of Storms
Ivory and Bone

Vicious

And that's all I'm planning on reading this month since I'll be starting uni, I don't want to plan to read too many books if I won't have the time but hopefully if I finish these then I might start some more books – if I enjoy The Bone Season then I might get the sequel, The Mime Order, and that's all I'll probably have time to read this month.
I hope everyone has a brilliant month of reading and to those who are starting or going back to school/college/uni, good luck and I hope you achieve what you want to this year!