Yes you read the title correctly, my cat is trying to destroy my books. Don't believe me? Let me show you some evidence…
I was innocently taking a photo of some of my books with my cat and she suddenly decided to start biting at the corners of my copy of How Hard Can Love Be? by Holly Bourne. I tweeted the picture to the author who saw the funny side of things, as did I, but my cat (Eva) had other plans…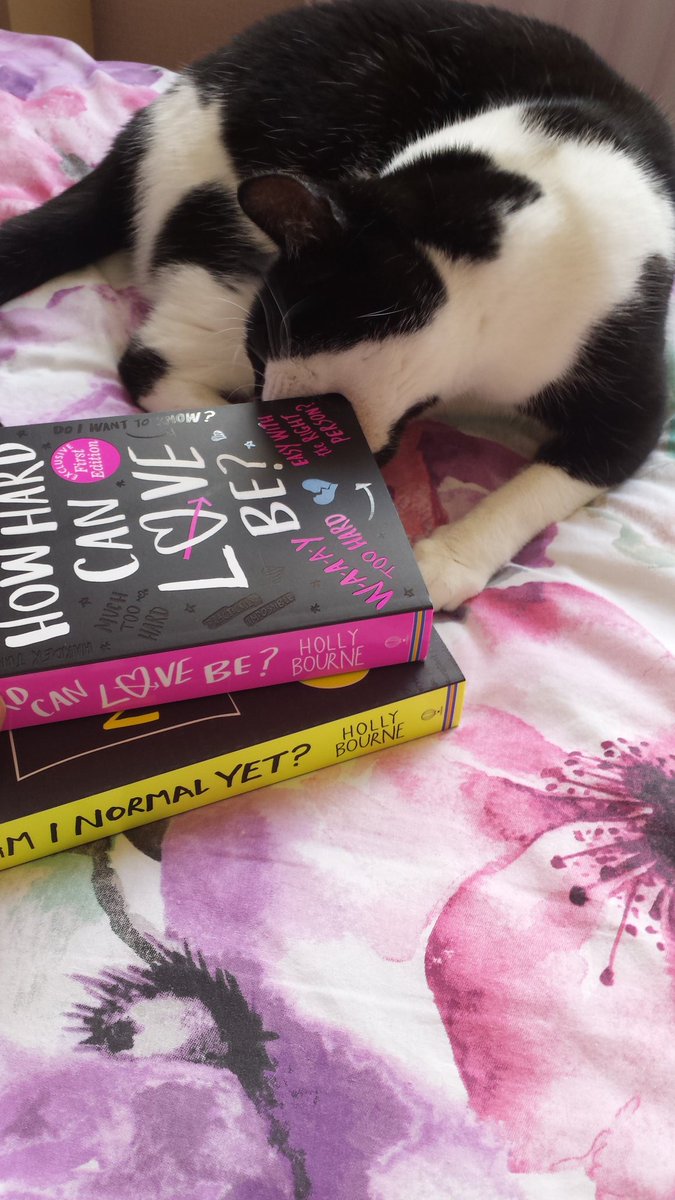 A couple of weeks later, I'm reading this lovely new book about agoraphobia called Under Rose-tainted Skies by Louise Gornall and Eva decides to do this: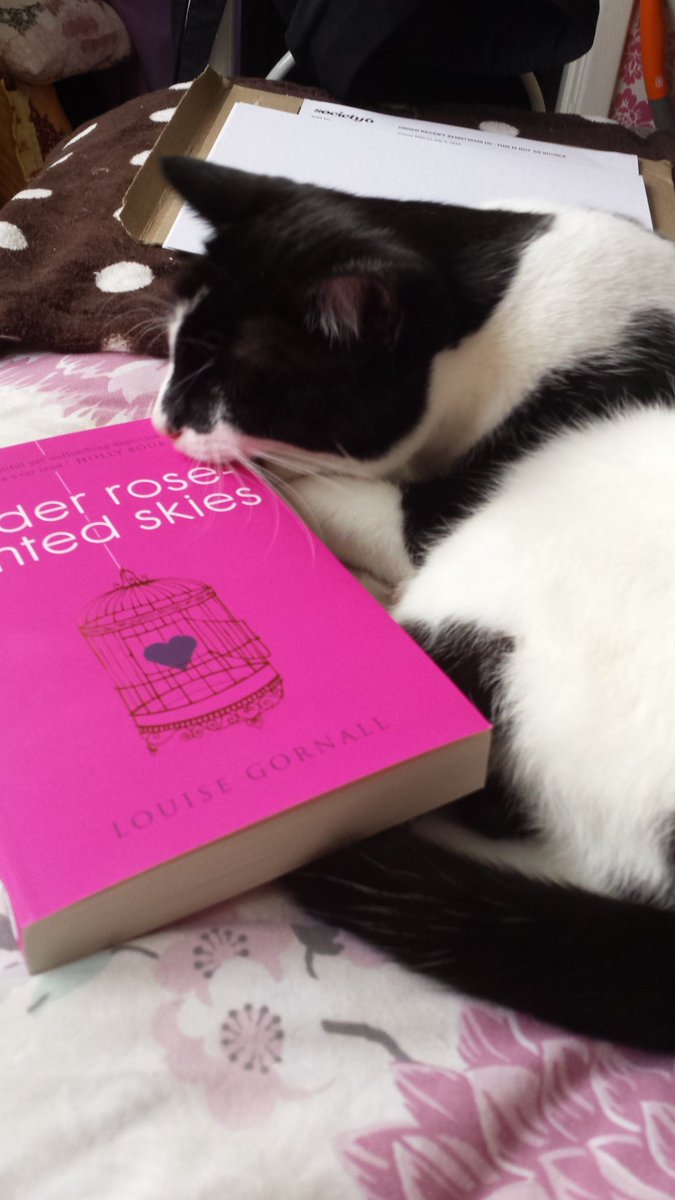 WHICH RESULTED IN THIS: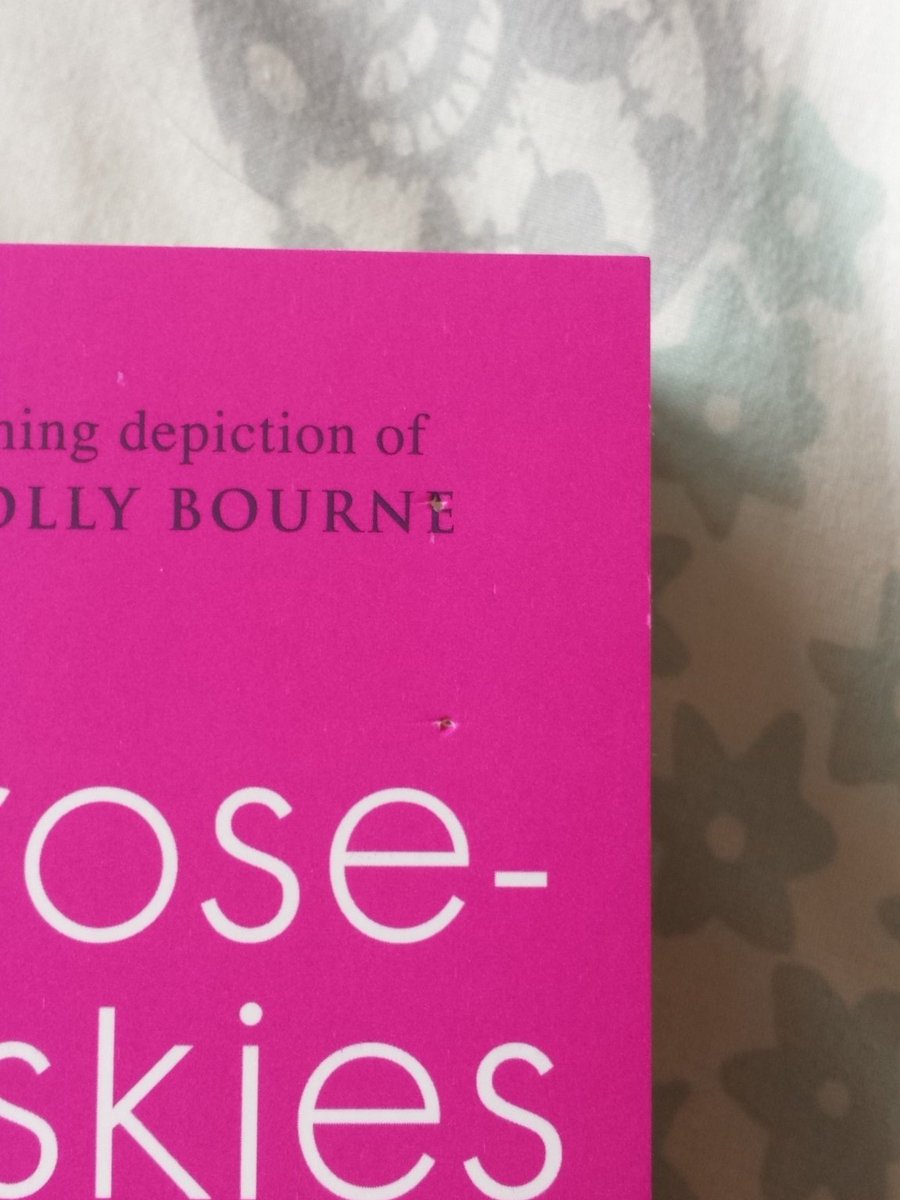 MY CAT ACTUALLY PUNCTURED HOLES IN MY BOOK.
It's not funny any more. She's evil and mean.
She's quite clever actually, because the picture of her eating How Hard Can Love Be? was posted on the author's instagram account and the last time I checked, my cat received 106 likes – she's famous!
So as you can see, my cat is trying to destroy my books. Let me know if your pets are well-behaved and leave your books alone, or if they have an evil side and try to destroy them, like mine does.
(It's going to be a bit awkward explaining why there's two little puncture holes in my book when I try to get it signed by the author at YALC…)
Hope you enjoyed this post – let me know in the comments if you want to see more of my cats featured in my photos!